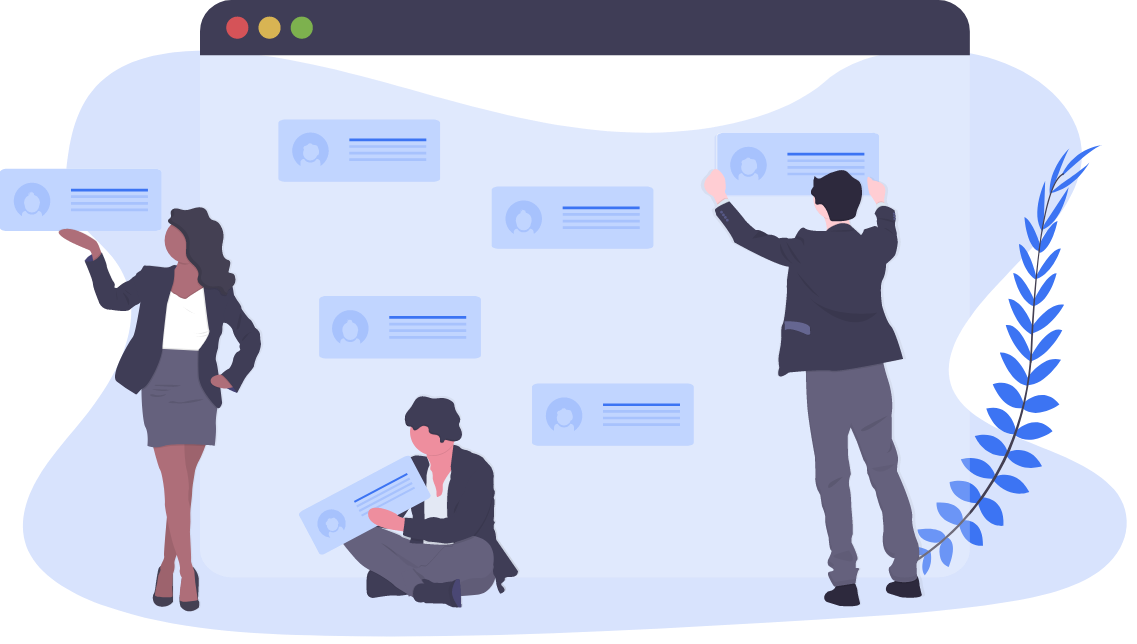 Ultimate Inventory (POS) system

helps the small, medium-size company to manage inventory, pricing payments and more!
Ultimate Inventory point of sale (POS) is an absolute point of sale and inventory management application that facilitate time-consuming tasks like inventory and staff management, so you can focus on taking care of your customers and growing your business
Simple, Comprehensive Inventory Management ERP with Point of Sale (POS) Systems
Execute one of our cost-effective, easy-to-use POS Software Systems for Small & Medium size Business
---




Ultimate Inventory point of sale (POS) application is suitable for RETAIL, WHOLESALE, FOOTWEAR, APPAREL,MANUFACTURER, EXPORTER, IMPORTERS, TRADERS and retailers. which helps startups, small, medium to large businesses with POS and invoicing. Key features include sale, purchase & stock adjustments, tax calculation, GSTR1 & GSTR2 reports, message and email notifications, inventory, order management, and many more...
Ordinary Ultimate Inventory point of sale (POS) Software Features
Ultimate Inventory point of sale (POS) is cloud-based POS solution. The software offers users to manage customers, sale, purchase, stock & transactions, POS system, GST/TAX invoicing multiple payment options.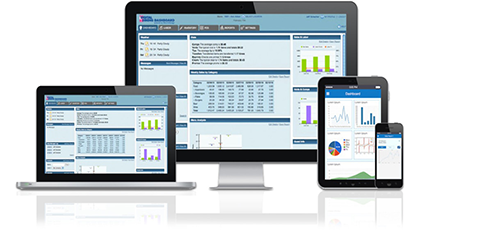 Real-time inventory control and reporting.
Enjoy real-time stock visibility and maximise control. Understand your product margins and make better decisions based on real-time, accurate profit reporting.
Inventory Management ERP Software- Available on Web & Windows Based
Why automate inventory management function?
An inventory management system automates the inventory update, replenishment, sale orders, deliveries, and returns to provide an exact stock position.
Maintaining a delicate balance of stock and stock reordering is an art and extremely business-critical. Extra stock in the warehouse than required, increases your storage costs, carrying costs and run the risk of holding an old stock. On the contrary, if you have less stock in the warehouse than required, you will lose orders, credibility and revenue.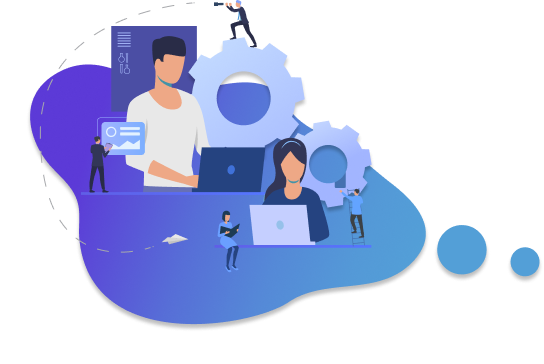 Centralized Inventory
The inventory levels and stock-outs are significant to track your sales, stock and revenue proportion and forecast apt plan for the markets. The centralized inventory management system of Unicommerce updates all the inventory from online, offline and warehouses in real-time. Any stock out is tracked immediately and simultaneously inventory is updated across multiple channels. An automatic stock synchronisation ensures accurate stock visibility and helps improve the sales and controls order cancellations.
Easy stock rotation
Loss of freshness in the stock, old stock, damage, holding the cost of dead or unmoving stock are some of the challenges a multichannel retailer faces.
Our inventory system addresses such challenges and allows defining of criteria and priorities to ensure regular stock rotation. You get flexibility and control, both, with Uniware to manage your inventory. You can choose system initiated Auto-Inventory Sync or Manual inventory adjustments.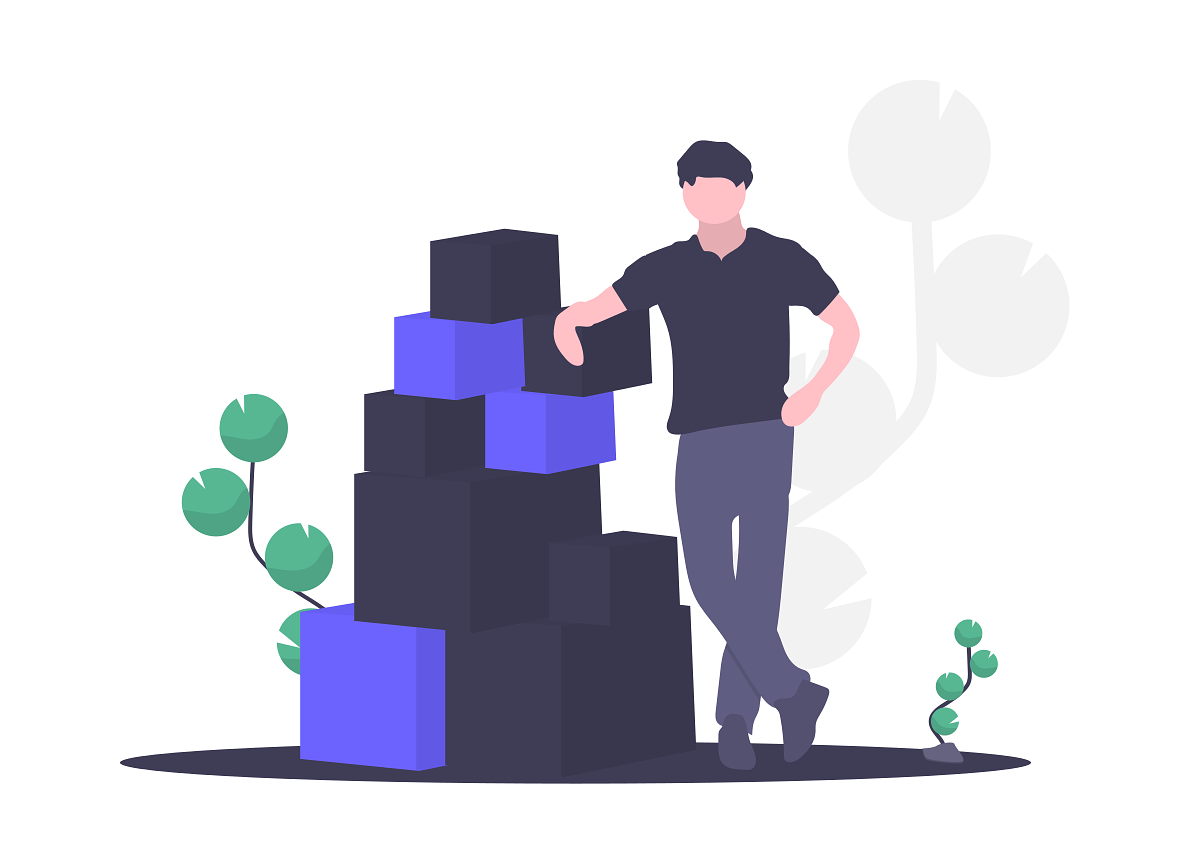 Vendor management
For most of the parts, you need not manually update the stock, purchase orders and prices yourself. At absolutely no additional cost, you can give your.
vendors limited access to your system, wherein they can access their inventories, update the stock level and prices, track new and pending purchase orders. Half of your job can be delegated!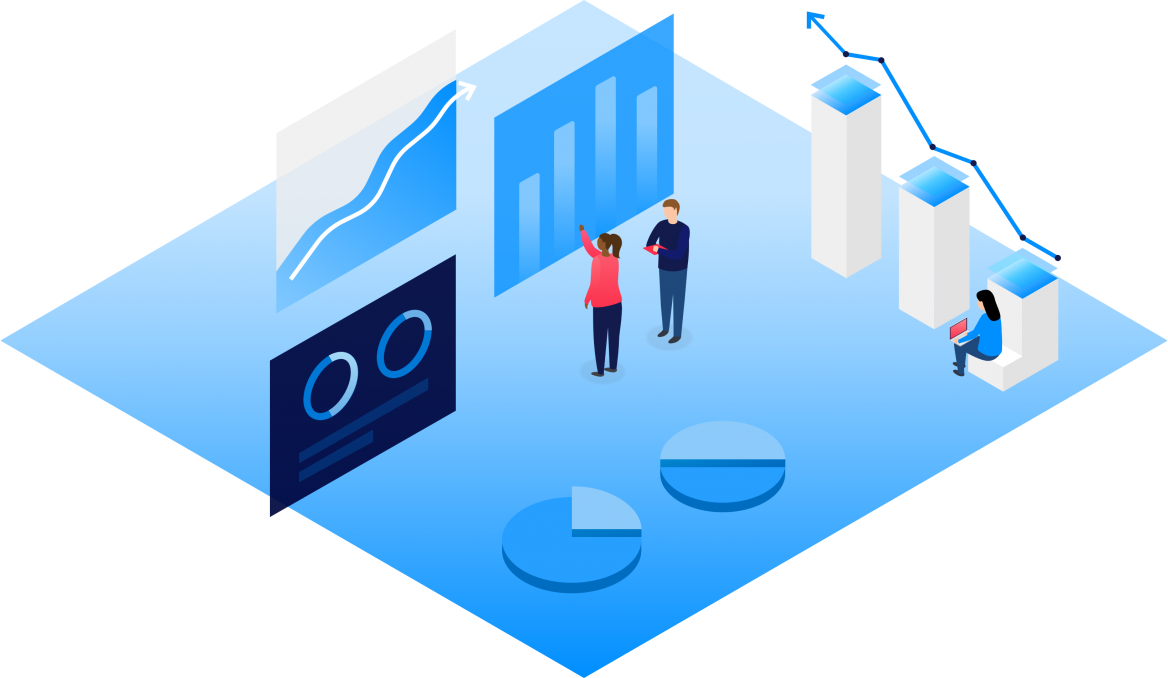 Warehouse inventory management
The moment a product is added or removed from the warehouse, Uniware immediately bring current stock count across multi-channels and locations.
The right quantity of inventory helps utilise warehouse space more optimally. Set of orders can be located and dispatched with the smooth and systematic accessibility of the available stock in the warehouse.
Ultimate Inventory point of sale (POS) is cloud-based inventory management along with point of sale (POS) system developed to help startups, small and medium-sized businesses to automate their processes.
Online inventory management system is an imperative component to a small, medium as well as large business; successful operation. By having up-to-date data regarding all needed process, like sale, purchase, vendor, customer, stock, transaction, debit & credit note etc.
What do we bring to your business?
The POS provide support to Individual or Chain Business like Retail, Distribution, Manufacturing, ERP, Accounting and Payroll
Quick and Inexpensive Implementation
Zero infrastructure set-up cost and No upfront payments. Get the cloud-based solution ready in 2-3 weeks, on monthly billing.
No stock outs ensure Sales Growth
Our solution improves inventory visibility and accuracy controlling stock outs. The process boosts sales with higher margins.
GST Ready
GST enabled solution lets you add GSTIN, HSN codes, and GST Tax Types. Uniware has inbuilt GST invoice templates and integrates with current accounting ERPs.
Follows Best Industry Practices
The software solution compliments the best practices followed across industries and constantly upgrades its usability.
Reduced Manpower Cost
Fully automated operations software enhances work quality and reduces turnaround time and labour cost.
Happy Customers
Provide excellent shopping experience to your customers with a personal touch. Ensure highly satisfied and repetitive customers.
Capitalise on Business Information
Generation of periodical data lets the businesses be flexible with their processes and adapt to the market conditions quickly.
Prompt Deliveries
Effectual process automation and workflow optimisationguarantee on-time shipments regularly.
Unification with existing ERPs
The solution seamlessly integrates with the current sales, accounting and all other ERPs your business is using. There won't be any speed breakers in your business operations.
Making a difference in business operations
New Lucky Garments
Mohd. Husain
I am really glad that you have made my life so easy. By using your invoice system, makes it so easy,quick and my clients are so impressed with it. Thanks for an outstanding program.
Mobile Plus
Rohit Mahatre
Advance Inventory Management POS is the easiest way to keep your records as well as invoicing your customers. The invoice software has a fresh design and is very easy to use. I would definitely recommend this software to anyone looking for a simple way to avoid accountants and keep your records tidy and safe.
Gurukripa Mobile Shop
Hemant Karenjkar
I like it very much! I am just starting out as a new company so I think it will get even more valuable as I start to expand the range and complexity of my client base. It is an excellent and affordable platform for the 'budding entrepreneur' sector looking for ease of convenience at a reasonable price.
Asian Industry & Co.
Mr. Rawal Teja
I had no idea how to create an invoice so for dealing with the problem Invoiceberry's invoicing software was a great break-through for me. It is uncomplicated to use and requires no real knowledge at all. The web based software presents very professional looking invoices. I even applied my new logos at no extra charge.
Shreeram Fabricator
Mr. Mukesh Mehta
I love the way your invoices work...I am having a extraordinary experience because it is so easy and user friendly.
What Our Clients Say
We are very fortunate to have well satisfied clients. And we've formed more than just working relationships with them; we have formed true friendships by providing such a nice software. Here's what they're saying about us.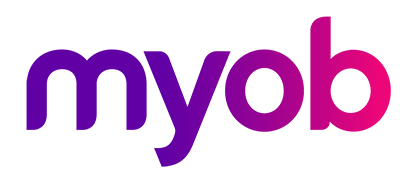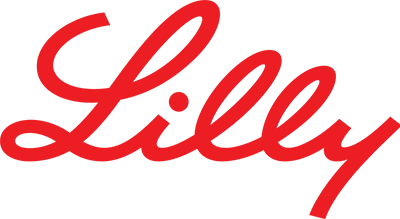 Request a Demo
Because we believe in transparency and forging long-term mutually beneficial relationships with our customers.
---
Call Us Now
Phone : +91 808 0707 744